Welcome to the Oromocto River Watershed Association!
We are committed to the protection and enhancement of the Oromocto River Watershed
The Oromocto River Watershed covers an area of over 2500 Square Kilometers spanning 4 County's south of Fredericton. With many nature trails, waterfalls and beautiful historic sites to explore!
Please check out our
Adventure Trails
page for all the locations details you need so you can start planning your next adventure! Play, explore and discover within the Watershed. The Oromocto River Watershed Association Inc. (ORWAI) is a non-profit organization committed to the improvement, enhancement and protection of the Oromocto River Watershed.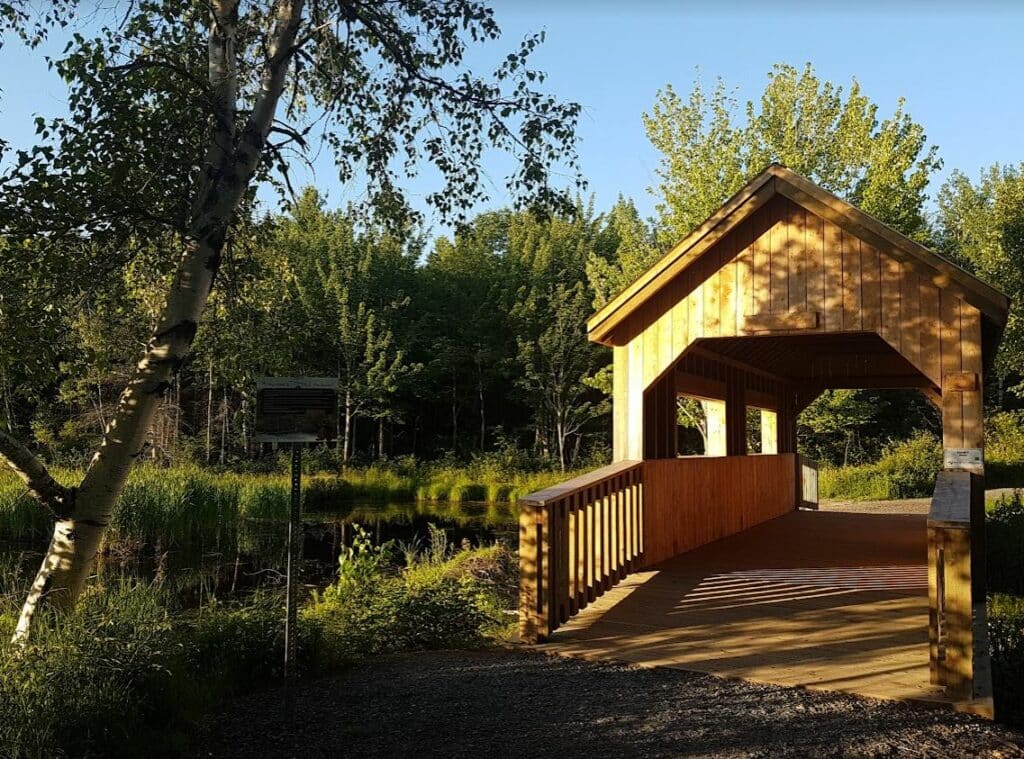 Oromocoto Adventure Trails and Historic Sites
The Oromocto River Watershed is filled with so many exciting natural wonders and historic sites. These special places need to be protected and preserved for generations to come. The only way to protect them is to inspire people to visit, enjoy and fall in love with these one of a kind natural settings. In the last few years over 30,500 visitors have come to Play, Explore and Discover. Our volunteers have built adventure trails to many sites. Come and see for yourself what nature has in store for you and your family. 
I am so impressed by the various trails and local sites promoted and maintained by Oromocto Watershed. Thanks for getting me out and about in my community!!
Every time I visit New Brunswick with my family I am sure to make time to check out one of the Adventure Trails! We are never disappointed with the raw beauty the area has to offer!