South Branch Falls Adventure Trail
The Oromocto River Watershed was truly excited when the property owner approached us and suggested that he was interested in sharing his piece of paradise with others.
This trail features trail head signs, road upgrades into the falls and a deck overlooking the 75' gorge and falls. Historic signage and trail enhancements to descend into the gorge.
Oromocto River Watershed would like to thank and give appreciation to the Kirkpatrick Family for making this trail a possibility.
With the largest waterfalls in the Watershed this is a must see trail to explore.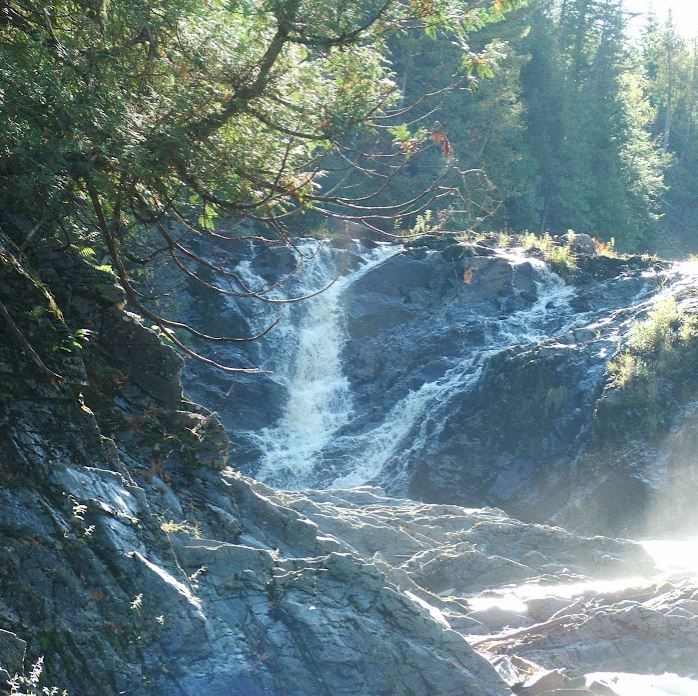 GPS Coordinates: Kirkpatrick Trail – N 45 29 53.8 W 66 35 51.1
GPS Coordinates: South Branch Falls N 45°30'13.8″ W 66°36'13.5″